Why collaboration is vital to creating effective... →
Recent research examining efforts to enhance collaboration in districts and schools strongly indicates that purposefully building trust works. Studies by the Consortium on Chicago School Research and the National Center for Educational Achievement (a division of the firm that develops the ACT college admission tests) bear this out, as do the examples of the Cincinnati, Union City, New Jersey,...
"In our complex and problem-ridden mass society, we need to develop radically new..."
– John Briggs and David Peat, Seven Life Lessons of Chaos (via stoweboyd)
Stowe Boyd: The Rules Of Walking In Crowds →
stoweboyd: In order to complain about the tourists clogging New York's streets during the holidays, Alexandra Horowitz recounts the research findings of William Whyte, who deciphered the rules of walking in crowds. Tourists simply screw it all up. Alexandra Horowitz, Walk Like A Fish The study of…
Obama Announces Plan To Make Education More... →
evolar: "To grow our middle class, our citizens must have access to the education and training that today's jobs require." —President Obama #JobsNow
Cloud computing →
evlolo: Participating in collaborative technology networking @ itexpo.com
"The tables should be long, so workers who don't know each other are forced to..."
– Google People Operations: The secrets of the world's most scientific human resources department. - Slate Magazine (via thisistheverge)
Understanding Prejudice/Discrimination Classroom... →
revolutionizeed: I just found all these awesome activities for teaching about discrimination and prejudice in our world today and in the past.  They say college classroom activities but I could see using almost all of these in a high school setting as well.  Check it out!
"When you plant lettuce, if it does not grow well, you don't blame the lettuce...."
– Thich Nhat Hahn (via perdure)
Making Humans More Resilient Through Meaningful... →
Frans van Houten, huffingtonpost.com What if just 20 build­ings ded­i­cat­ed to urban farm­ing could pro­vide the entire city of New York with fruits and veg­eta­bles year round? It sounds like a fan­ta­sy of the future dreamed up on a Hol­ly­wood film set. But with break­through… where technology and human needs intersect — we will find meaningful innovation.
"The U.S. needs a critical mass of gigabit communities nationwide so that..."
– FCC Chairman calls for gigabit internet in all 50 states by 2015 | The Verge (via infoneer-pulse)
Where the world's running out of water, in one map →
By Dylan Matthews, washingtonpost.com Many of the world's most impor­tant food-producing regions depend on fresh­wa­ter from mas­sive under­ground aquifers that have built up over thou­sands of years. The Ogal­lala Aquifer in the mid­west­ern Unit­ed States. The Upper Ganges,…
IV League
ingridrichter: An interscholastic league for athletic competition was formed about a century ago, comprising four schools: Harvard, Yale, Columbia and Princeton. This league was known officially as the Four League but, in the academic tradition of the day, the Roman numeral IV was used.  This, then, was the origin of the IV league. When referred to vocally, it became the Ivy League. Walter L....
New age summer camps →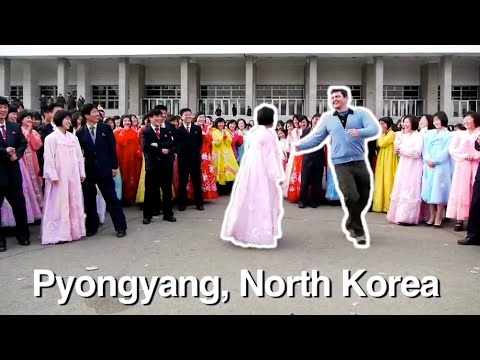 What is "Namaste"?
Loosely translated, "namaste" means "the spirit in me recognizes spirit in you." It is, beyond its use as a greeting, an acknowledgement of oneness. It says, "I see you for all you are beneath the flesh, and I welcome your presence." It isn't necessary to start greeting all of our peers with "namaste," but maybe we could all use a little more of this attitude in our lives.
"A single act of kindness throws out roots in all directions, and the roots..."
– Amelia Earhart (via coolchicksfromhistory)
"'This isn't conservatism: It's a going-out-of-business sale for the Baby Boom..."
– The War Against Youth — Stephen Marche of Esquire alexanderpf: Good article — although the use of the tired phrase 'war against" in the title is somewhat tacky. (via alexanderpf)
Edutainment history →
4 tags
Siyajabula (We are Happy) by Bongo Maffin (South...
These streets by Mi Casa →
Brothers of Peace "Wamuhle" →
http://www.youtube.com/watch?v=n3Lq9P8Pc-E&feature=... →
2 tags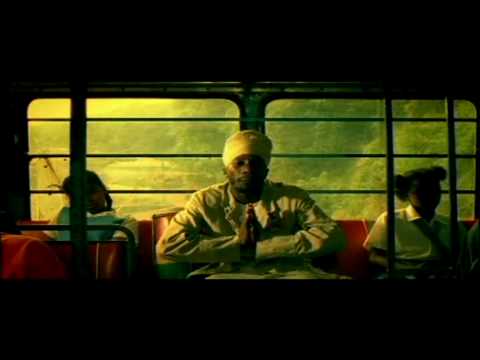 2 tags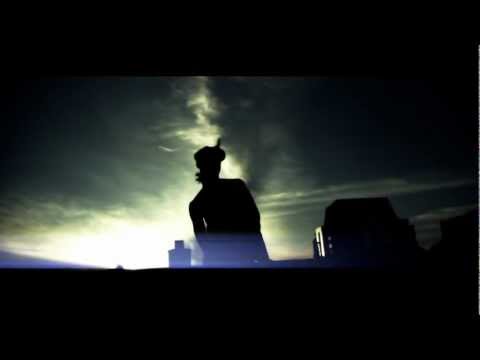 3 tags
2 tags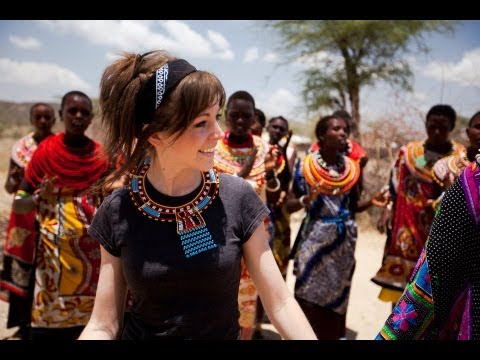 4 tags